Well, we checked out the house I posted earlier.... and it was great.... on the inside. The neighborhood was pretty awful, so we're looking into some other places! There are several but I'd love to get my friend's and family's input!
Here is House A: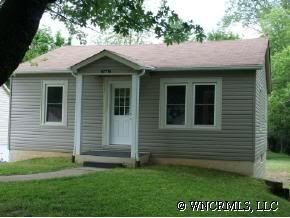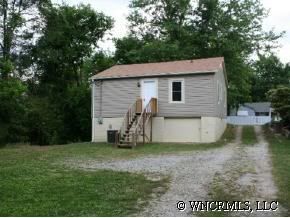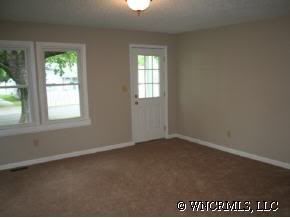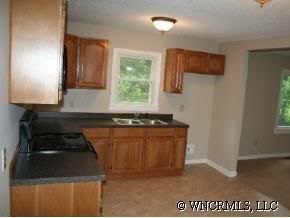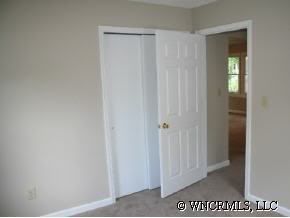 This house has been COMPLETELY remodeled, and its gorgeous. It's small, but it has a pretty good sized yard with a creek out back. It's 2BR/2Bth, 750sq/ft.

This is House B: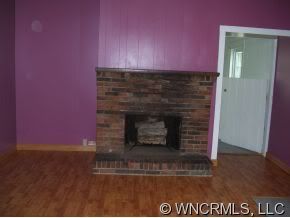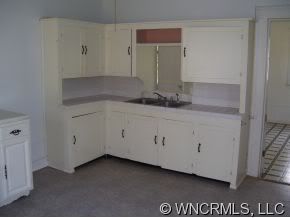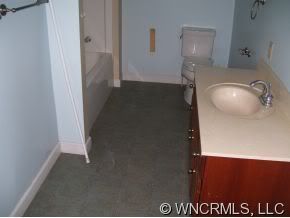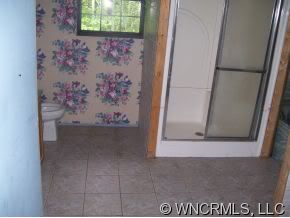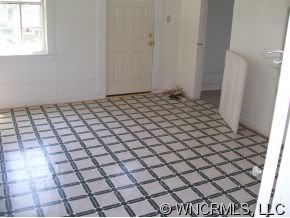 I love this house, it was built in the 20's and still has a little bit of that charm, lol! It's been partially remodeled, but obviously we'd need to repaint.... it's a little dark for my taste! It's 1 1/2 story on 0.6acres, 3BR/1Bth. The top floor is 500sq/ft and the main floor is 1557sq/ft, so it's pretty large!

This is House C: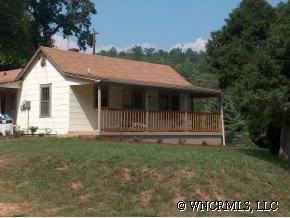 We don't know much about this house, but we're still interested in looking at it. The only picture the realtor gives us is the one you see above. It's on 1 acre of land, 3BR/1Bth, 1150 sq/ft.

This is House D: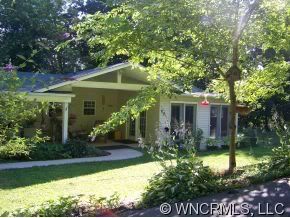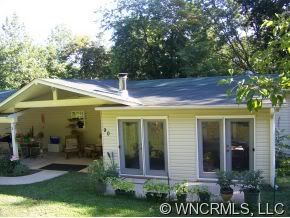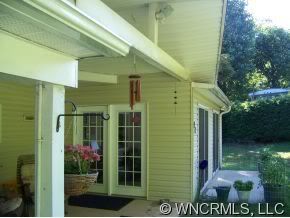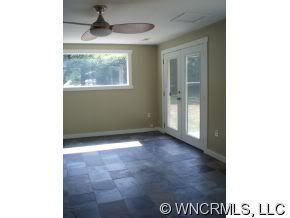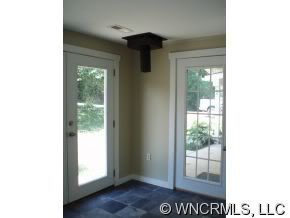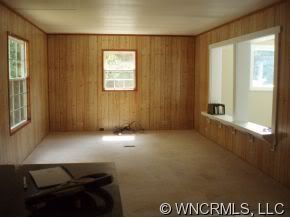 This is actually a singlewide that was remodeled and added on too. They did an AMAZING job! It's 3BR/2Bth, 1215 sq/ft on .23acres. It's already been vented for a woodstove (which is awesome) but we don't entirely like it's location.... it's not a bad neighborhood, just further from our hometown then we would prefer!

This is House E: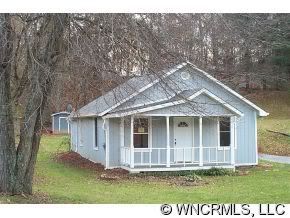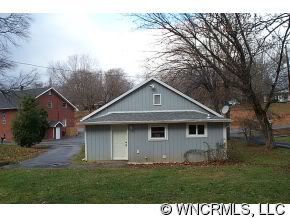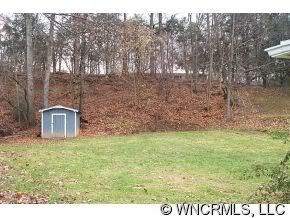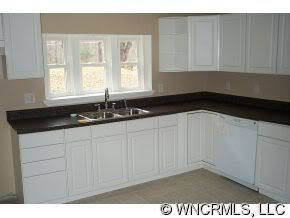 This house is one of our favorites, it's a 2BR/1Bth on a small lot but the yard is pretty good sized. It's 768 sq/ft and has been remodeled. It's in a GREAT location near a friend's home, lol.

This is House F: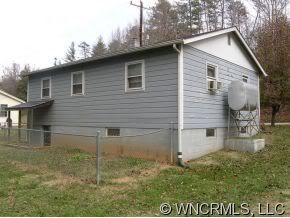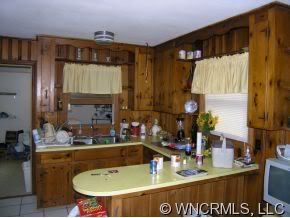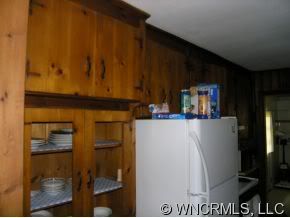 This is a 2BR/1Bth house with 980 sq/ft. It's on about .17acres, this is one of Justin's favorites, lol!
Well, those are all the houses we're hoping to look into. We meet with the loan officer next Thursday, and hopefully we'll get approved for the loan we want and can meet with Rosie to check these houses out! Please be praying for us, this is something we thought could never happen for us.... and there's a good chance that it will. We are BLESSED.