I ordered Elah's diapers yesterday! This is what I bought:
I bought this color (blossom) in a day pack. They pack comes with 2 diapers and 6 microfleece inserts :)
I bought a day pack of these (econobums) as well, which now come in trim colors but I couldn't find any in stock :( . This pack came with 3 covers and 12 prefold inserts!
And then I ordered a BUNCH of Kawaii Diapers! I'll just post the pics of those below, they all come with 2 inserts!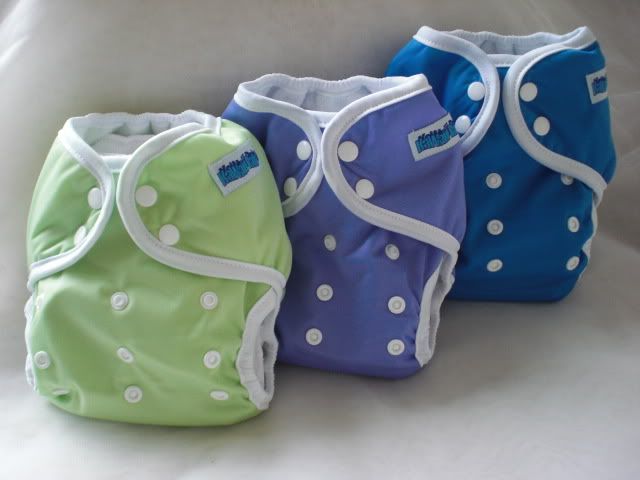 For the above, I bought the green and purple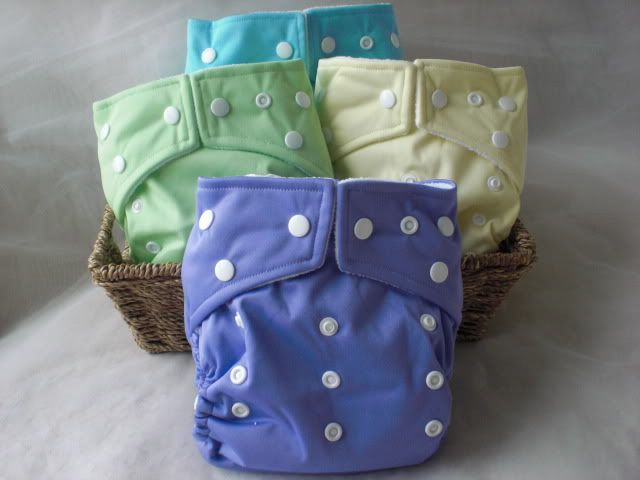 In the last picture I bought the purple and green as well.
From these I bought the purple, the yellow and the dark blue!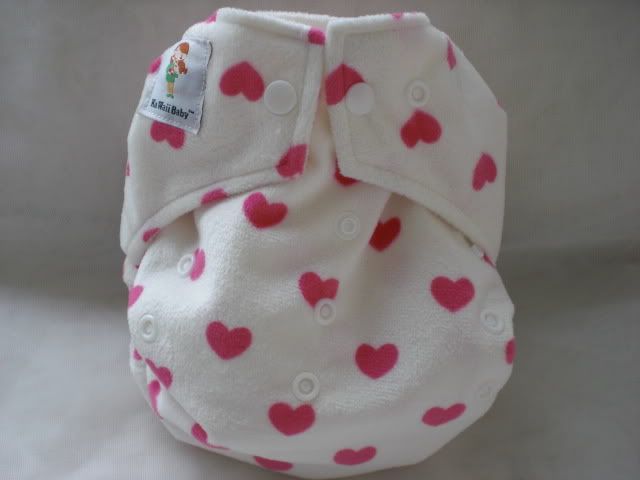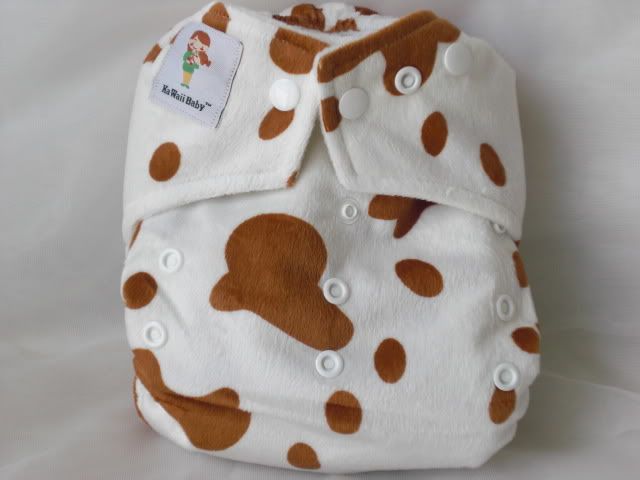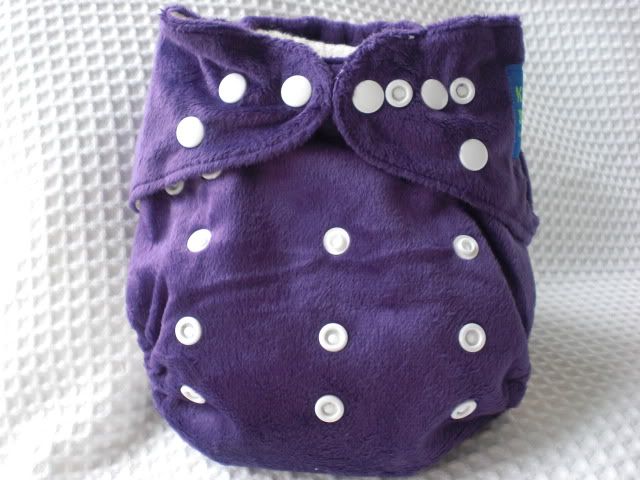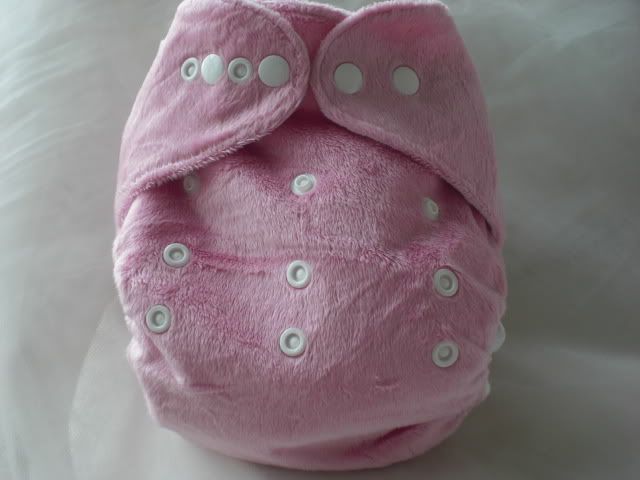 I'm so excited!!!!!