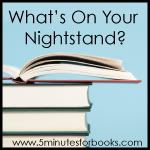 It's that time of month again! I think these are my favorite blog posts to write (at least most days... since bragging about Boogie is pretty fun too! LOL!) I've found a great deal of time to read this month, the bigger Boogie gets the more time I'm finding to bury my nose in fantastic adventures and stories!
What I've read this past month...
This is the 3rd book in the Hunger Game series... I don't like giving summaries on series if you haven't read the first books, but I will say that this was NOT my favorite of the trio. However, it was still a great read. I still, and will continue to recommend this series!
I'm so sad that this is the last book in Bailey's series... she has been one of my favorite characters in several series of Karen Kingsbury's books. We followed her childhood in the Firstborn series, then we go with her to college in the Above the Line series, and then finally we watch her follow her dreams and become an adult in the Bailey Flanigan series. I can't even explain to you the joy that ALL of Karen Kingsbury's books bring to me. Her novels are inspirational, uplifting.... and each and every book is a wonderful read.
Like I said about Mockingjay, I will not summarize books in series because you don't need to know details unless you read the first ones! Hehe! This series has been pretty interesting so far, not at all what I expected... now I just have to wait for my name to be "called" on the waiting list for our library's digital book site!
Since it typically takes some mommy milk, cuddling, and reading to get our little one to sleep, J and I have started reading the Chronicles of Narnia out loud once Boogie is nursing and starting to fade. It seems to help soothe her and relax her AND we get to read this awesome series together! The first book wasn't at all what I expected, if you enjoyed the movies then these books should catch your interest as well. You do have to remember that the language is a bit old, and some words are words that I laughed at when reading them out loud... they just sound silly in this day and age I guess! I don't want to give many details about this one either, but to give you a sneak peak... in this first book of Narnia you discover how Narnia came to be, where the White Witch came from, who the professor that the children stay with during the war is, and much much more!
What I'm reading now and hope to read later this month:
We actually started this second book a few weeks ago, we'll probably finish the last few chapters this week. I loved this one... it's so much different from the movie, but so so so so SO much better! I love the details that C.S. Lewis gives you about everything. He describes the smells, the tastes, the textures, the colors.... everything about Narnia and the beings that live there. We're almost to the war, I'm excited to see how the book is different from the movie here as well!
Book 3 will be next of course... I'm excited to see what this one is about since they skipped this one in the move business as well as Book 1!
This is the Forever Faithful Trilogy which includes Waiting for Morning, A Moment of Weakness, and Halfway to Forever. I JUST finished Waiting for Morning this evening and am getting ready to start A Moment of Weakness. The first novel was heartbreaking AND eye opening. The basic lesson of the entire book is forgiveness. A family of 4 is broken because a drunk driver hit their family car and killed the father and the oldest child... the mother fights to have the drunk driver given the harshest punishment she can get... but yet she still finds herself battling anger and resentment. Her youngest daughter fights depression and eventually makes an attempt at suicide.... it's heartbreaking, but the end is beautiful. Forgiveness is a hard thing to deal with, whether it be with a simple act or an enormous gesture as this woman did for the man who killed half of her family. I'm looking forward to reading the next novel in the series.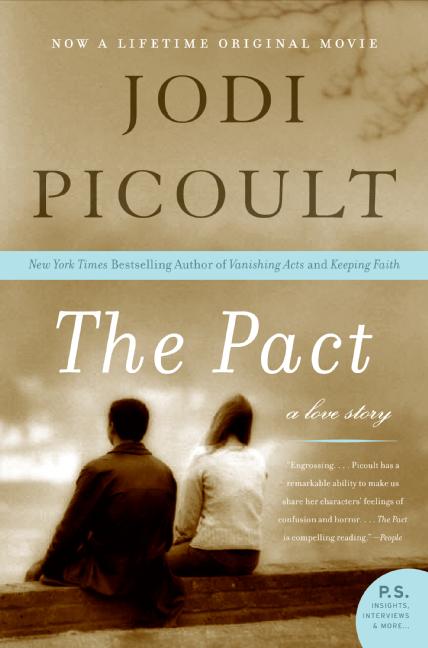 I was hoping to read this one last month but I didn't get that far... so hopefully I'll get a chance to read this one soon!
I've actually already read this one, but it's been a while.... and I'd like to reread it before seeing the movie. I don't even remember much about it... oops!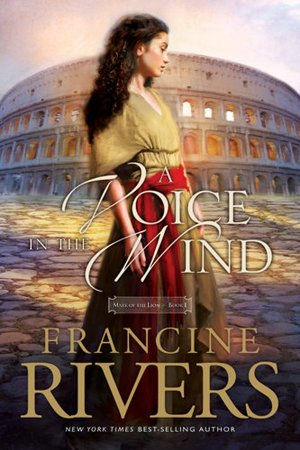 After reading Marta's legacy books I wanted to find another series of Francine River's to read.... this set looks promising! I'm excited to find a copy and start reading!